Apresentação Clube Paulistano | Conozca el Clube Paulistano | Acesc
PRESENTATION
Founded in 1900, Club Athletico Paulistano is one of the most traditional social, cultural and sports associations of São Paulo. Located in the privileged neighborhood of Jardim América in an area of over 41,000 m2.
It daily promotes sports, cultural and social activities. There are on average 40 sports, cinema with updated programming, theater, parties, concerts, art exhibitions, courses and workshops.
It stands out mainly for the quality of leisure and entertainment it offers to the members. The club receives an average of 4,300 members daily that participate in the various activities offered.
THE AUDIENCE
Qualified audience of a variety of age groups, predominantly classes A and B, with high purchasing power and potential consumer of a wide range of products and services.
About 50% belong to the age group from 40 years of age, 20% between 26 and 40 years of age and 30% among children, teenagers and consumers up to 25 years.
HISTORY
The history of Paulistano begins at the turn of the nineteenth century, when a group of young people had the idea of founding a genuinely Brazilian club, in contrast to the existing ones at the time, of English or German origin. The official foundation was on November 30, 1900.
The Club had its first headquarters on Rua da Consolação, where the Velodrome was located. At the time, cycling, rowing on the river Tietê and golf on Morro dos Ingleses were the most popular sports in São Paulo.
The aim of the new club was to promote soccer in the Velodrome, which idea was successful in the first 15 years of history of CAP.
In 1915, the place was expropriated to build Rua Nestor Pestana, where Teatro Cultura Artística is currently located. Club Athletico Paulistano moved to a new place.
On December 29, 1917 its current head office was inaugurated between Rua Honduras and Rua Estados Unidos on Jardim América.
SPORTS
Aerobike, Aerobic Gymnastics, Artistic Gymnastics, Badminton, Backgammon, Basketball, Basque Pelota, Beach Tennis, Billiards, Body Building, Boxing, Chess, Cycling, Fencing, Footvolley, Functional Gymnastics, Futsal, Gymnastic in the Pool, Golf, Hiking, Integrative Gymnastics, Jiu Jitsu, Judo, Karate, Minitennis, Pickleball, Re-educative Gymnastics, Rowing, Running, Shooting Sports, Snooker, Soccer, Squash, Swimming, Table Top Game, Tae Kwon Do, Tennis, Trampoline Gymnastics, Triathlon, Volleyball and Water Polo.
Club spaces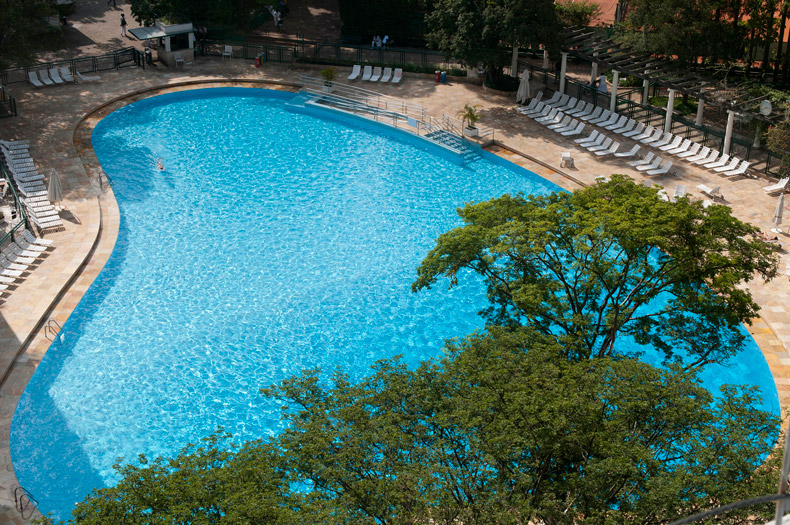 SOCIAL POOL - Designed in the 1950's, is part of an aquatic complex, composed of the Olympic, semi-Olympic, children and covered pools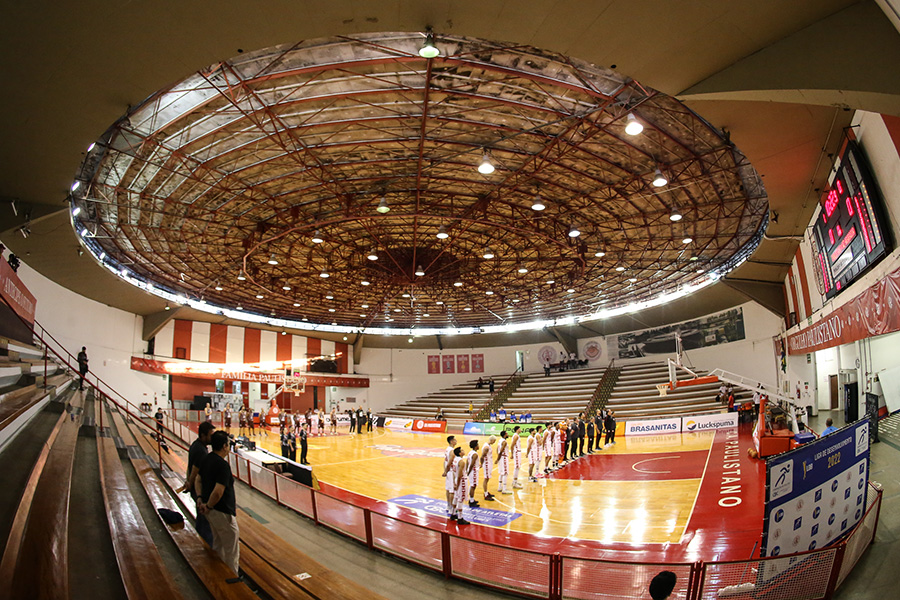 GYMNASIUM ANTONIO PRADO JUNIOR - Opened in 1961, it receives different sports activities, including basketball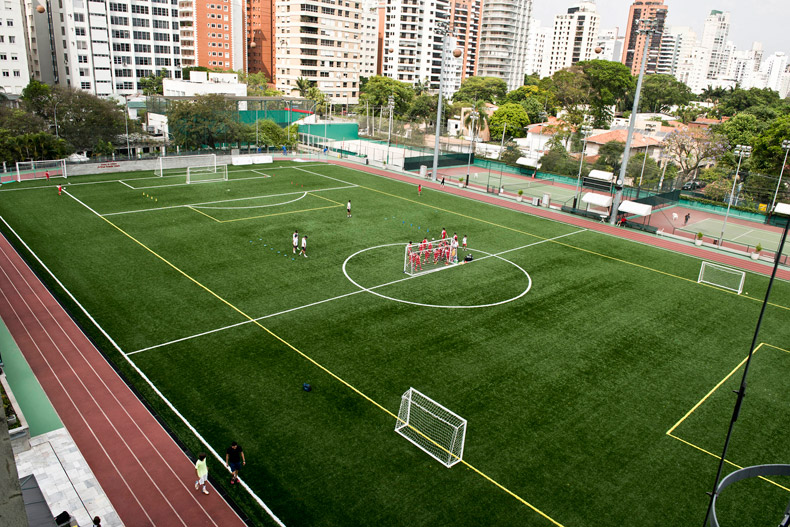 FIELD ARTHUR FRIEDENREICH - Used in courses, championships and recreational activities, whose patron is the first Brazilian star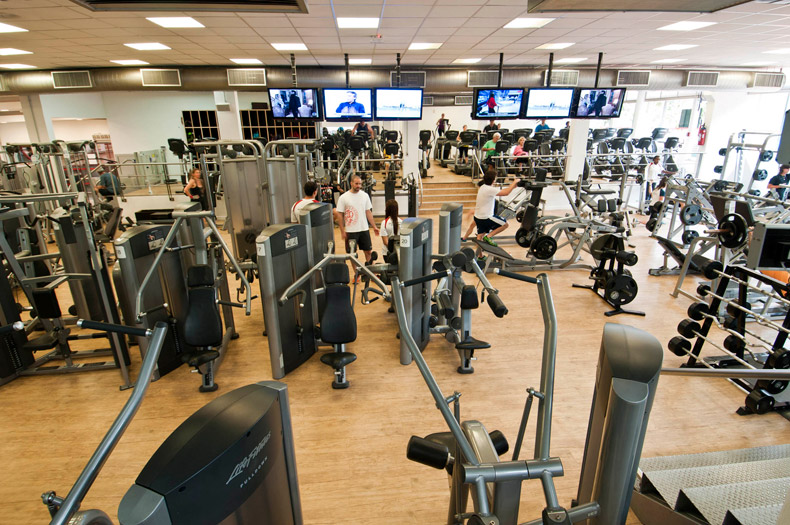 GYM - Open every day, including holidays, it is one of the areas most frequented by members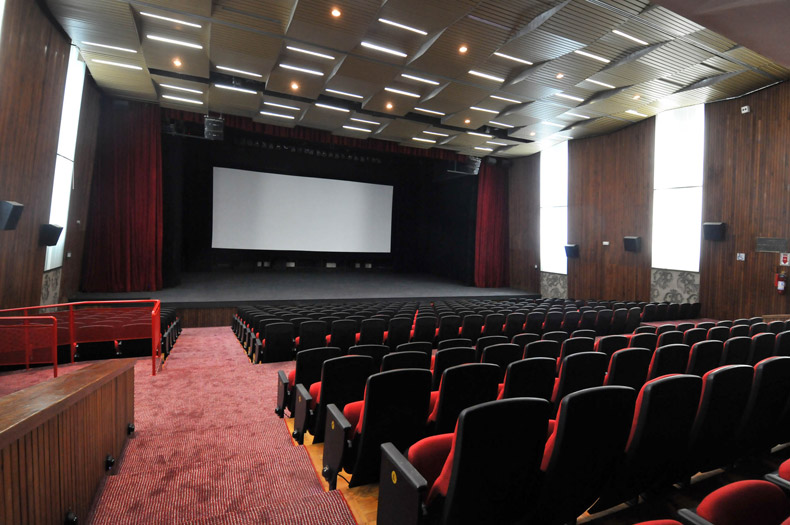 AUDITORIUM - With seating area consisting of 417 seats, it receives theatrical productions, concerts, lectures and movies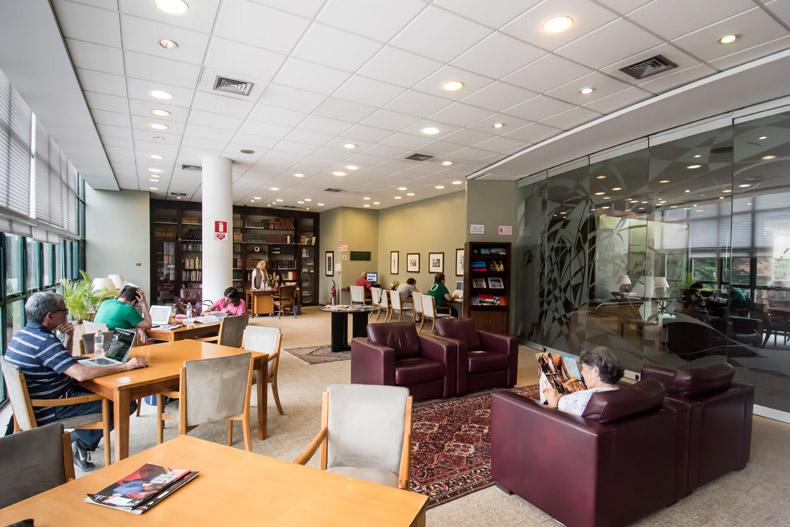 SOCIAL LIBRARY - In addition to books and dictionaries, there are magazines and national and foreign newspapers, in addition to art collection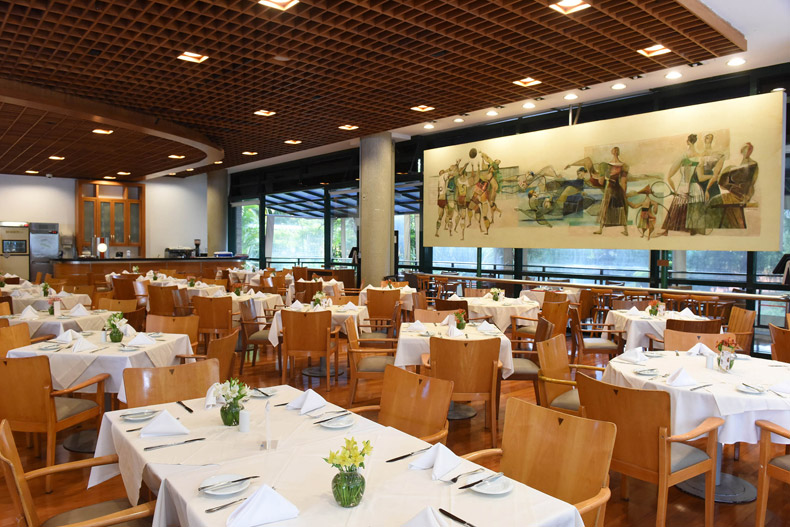 RESTAURANT BOULEVARD - Environment suitable for casual dining, with options to executive dishes and dishes à la carte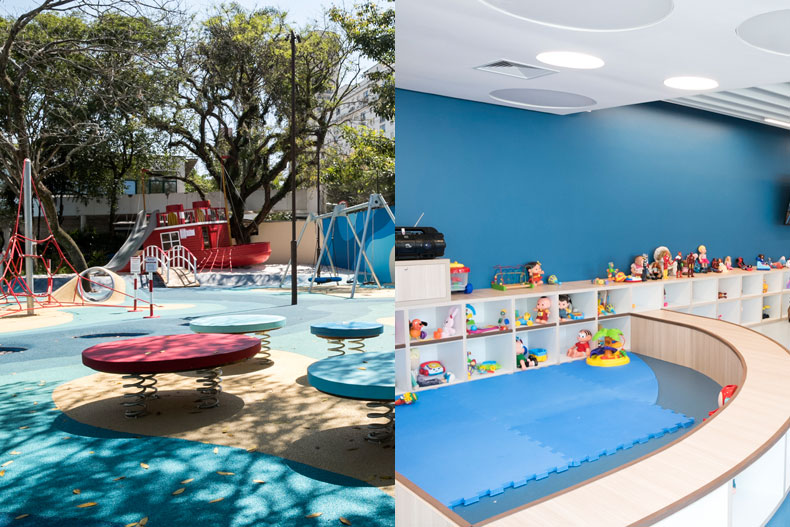 PLAYGROUND AND PLAYROOM - The playground's toys are suited to the technical safety standards. The playroom has thematic spaces and performs recreational activities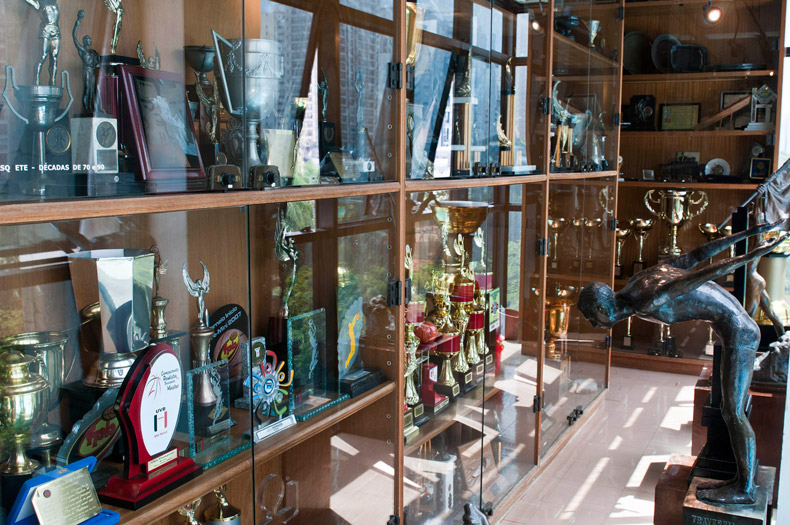 CENTER PRÓ-MEMÓRIA - Intended to research, the center organizes, preserves and disseminates historical materials of the Club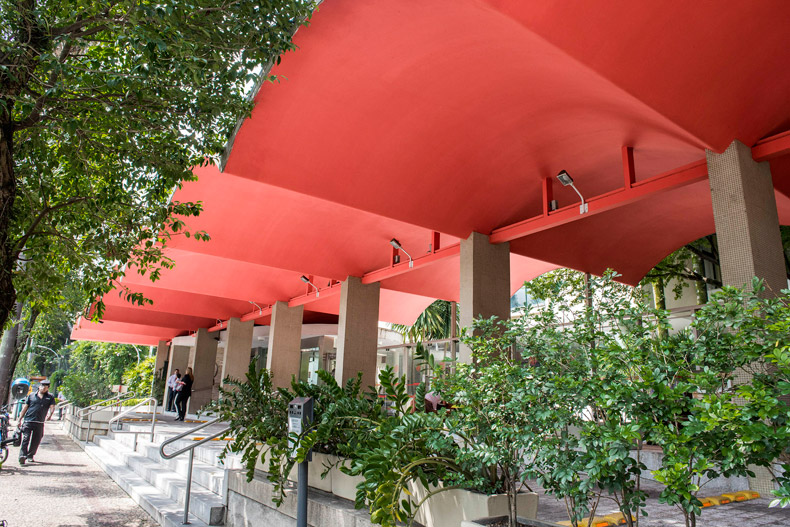 ENTRANCE HONDURAS - It has an advanced office unit and keeps access control to ensure the safety of members and guests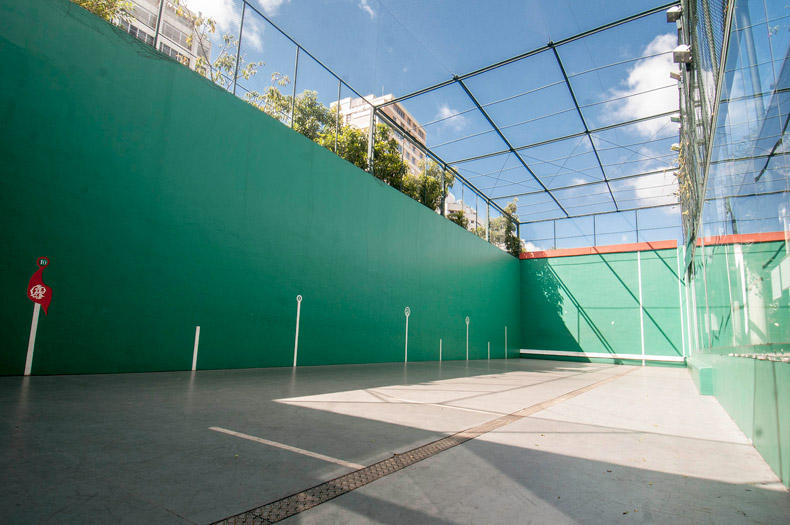 FRONTÓN (WALL) - Only one in Brazil is in the same place in the club since 1923 and receives various modalities of Basque pelota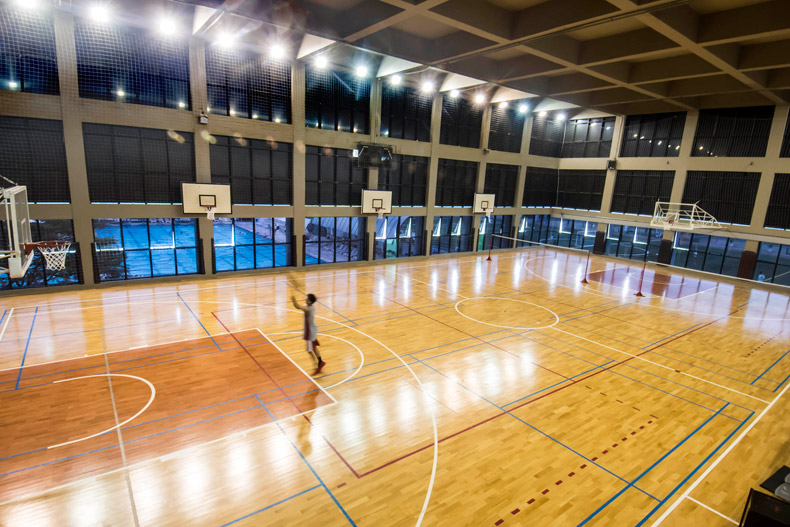 GYMNASIUM MARCELLO BORBA - Located on the 1st floor of the new building, the space is intended to different classes and competitions, including badminton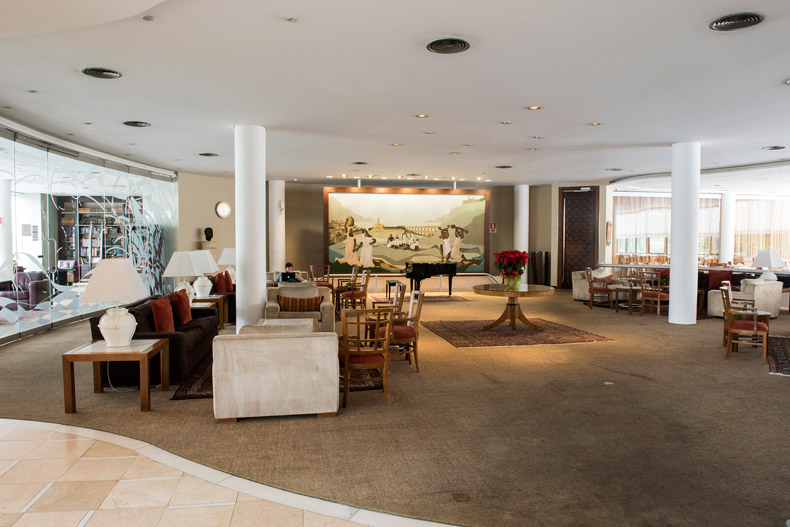 SOCIAL HALL - A meeting point for members, houses the work Rio de Janeiro, of the São Paulo artist Clóvis Graciano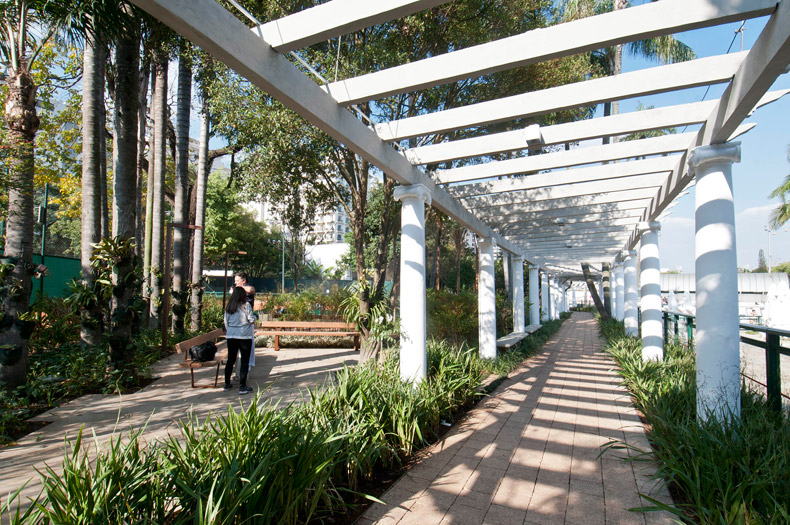 PERGOLA AND SMALL SQUARE - Its spaces are part of a work of landscaping inspired by practicality and sustainability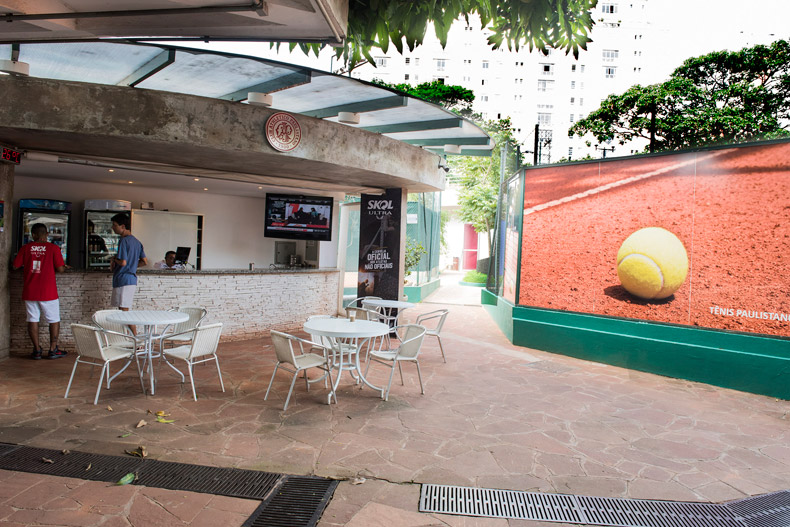 TENNIS COURT, TENNIS BAR AND PANEL - Present since the installation of the Club at Jardim América, tennis receives practitioners of different ages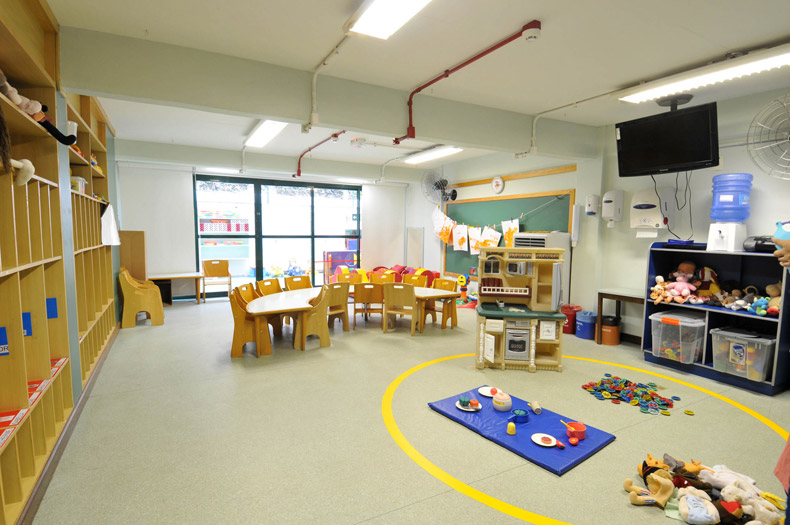 CHILDREN'S PLACE - Preschool for members' children, aged 1 to 6 years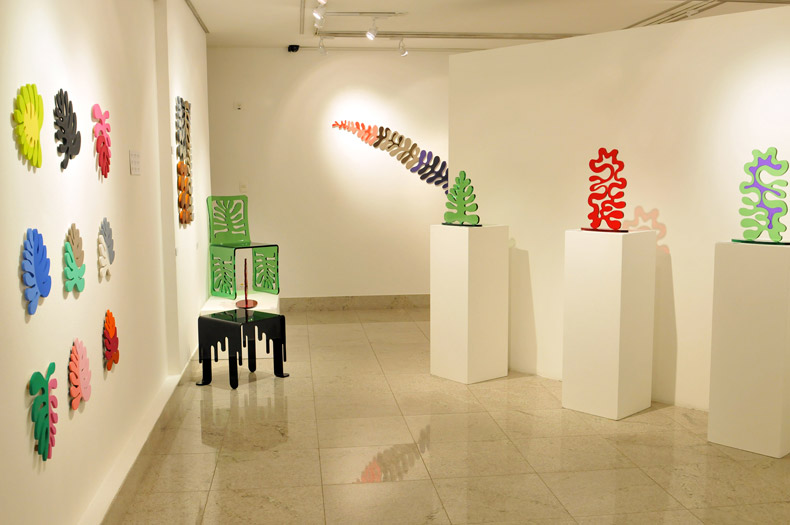 ARTS ROOM - Members monthly enjoy exhibitions that explore different artistic forms, such as engravings, sculptures and paintings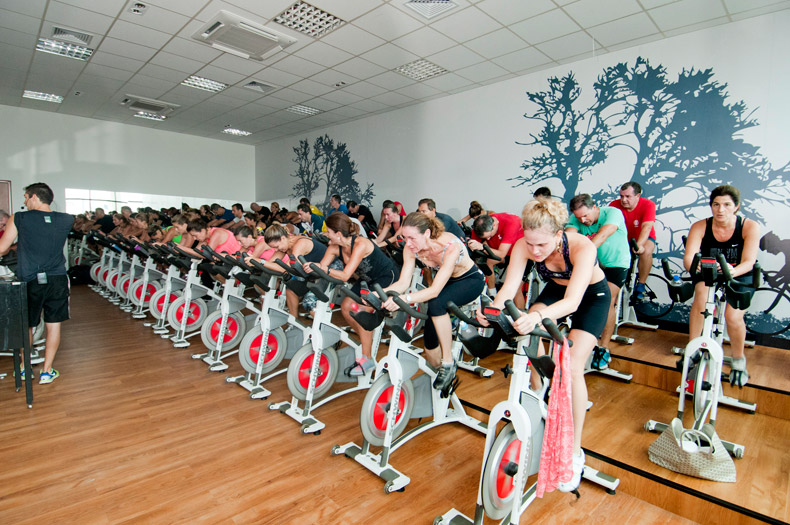 AEROBIKE - The room has ultra-modern equipment for a good aerobics class, with nice look and good sound, light and ventilation systems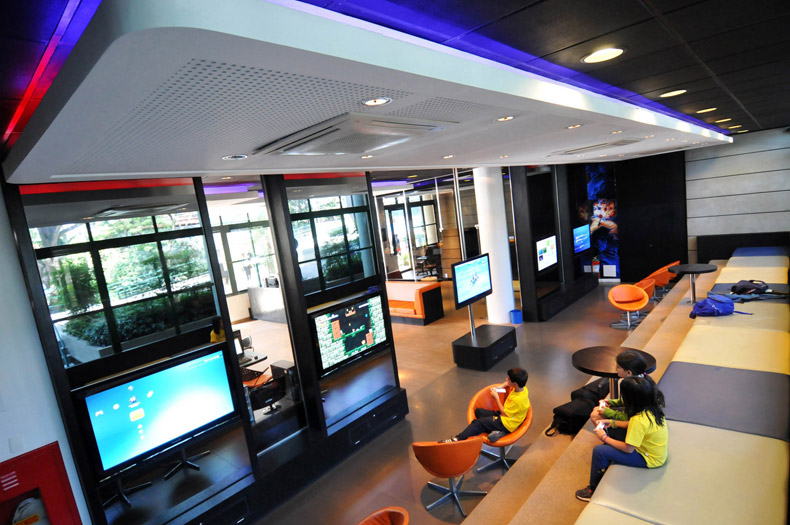 YOUNG ROOM - Space for entertainment with video games and high-performance computers with broadband internet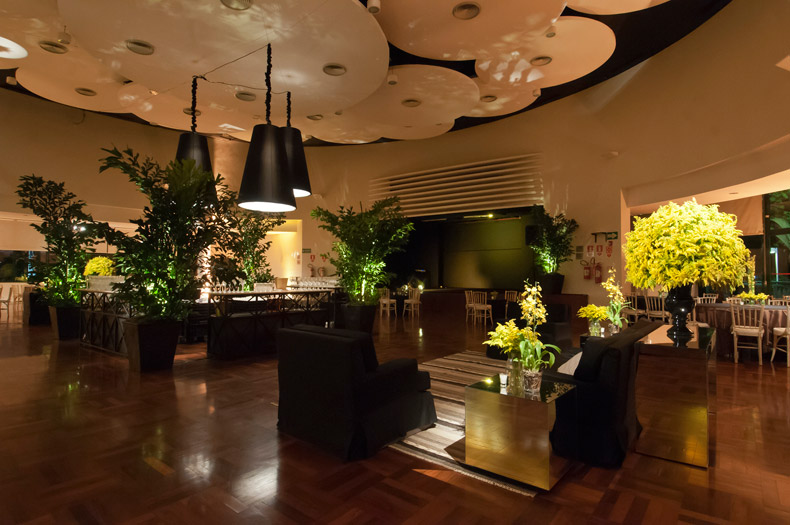 BALLROOM - Used for concerts and important events of the Club, such as the traditional New Year's Eve party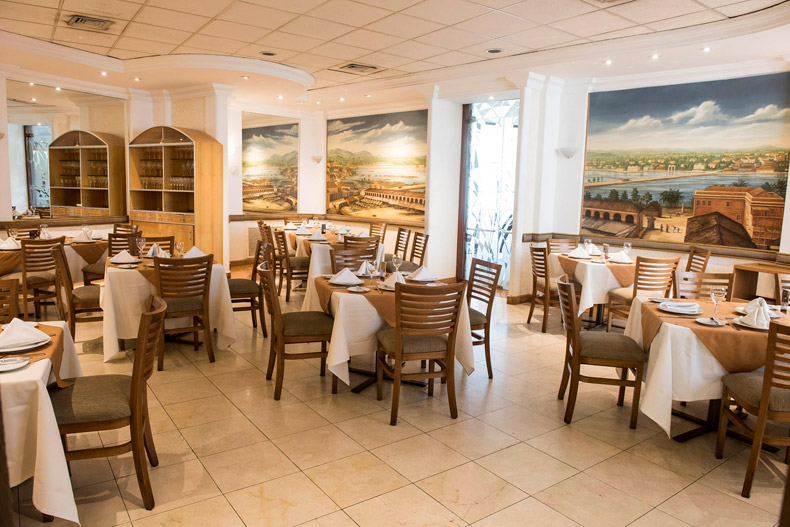 RESTAURANTS TERRAÇO AND 1900 - It combines refinement and elegance. They offer varied menu of national and international cuisine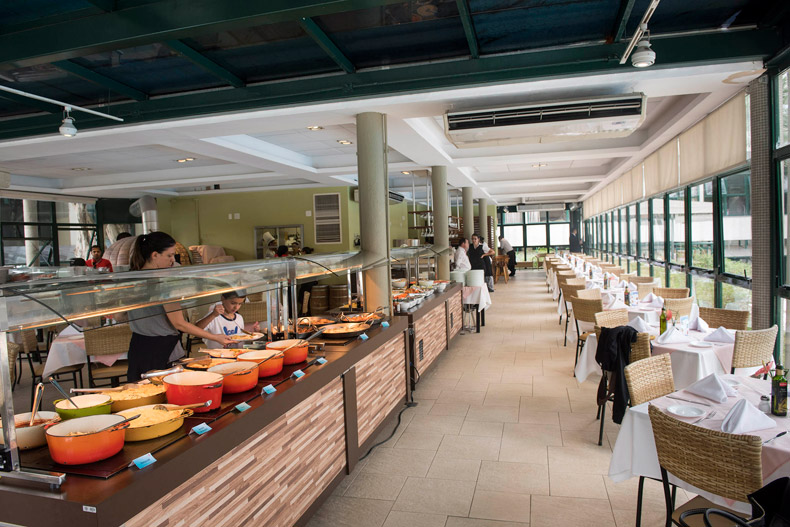 RESTAURANT SOLARIUM - Overlooking the pools, keeps catering with variety of salads, hot dishes and desserts. At night pizza and pasta are served